2023 TCS New York City Marathon
November 5 @ 8:00 am

-

5:00 pm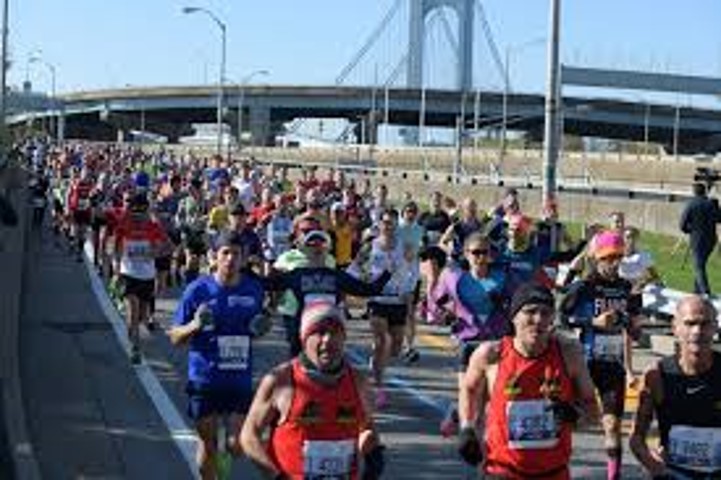 The SIPS & KICKS FOUNDATION is proud to be selected as an official Charity Partner of the NYRR (New York Road Runners) for the 2023 TCS New York City Marathon on November 5, 2023!!  As a Charity Partner, we are able to provide guaranteed United Airlines NYC Marathon entries to runners who commit to make a donation or raise funds totaling $4,000 or more for the SIPS & KICKS FOUNDATION.   
We have a limited number of guaranteed spots available, and they will be granted on a first-come first-served basis, so please email us now to start reserving your spot and join our SIPS & KICKS NYC MARATHON TEAM!!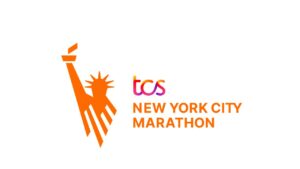 How to Join the Team?
Email [email protected] for registration forms & for questions.
Team Benefits
Official team t-shirt
Official team water bottle
Fundraising guide
Online fundraising tools
Fundraising
We require that team members raise at least $3,000, but why stop there? Every dollar you raise for the SIPS & KICKS FOUNDATION helps us provide additional children access to in-school professional soccer training, yoga & meditation training, access to healthy smoothies, and opportunities to attend our inaugural sleepaway camp.
Please note that NYRR requires athletes gaining entry via charity partners need to meet fundraising commitments. Applicants are required to provide credit card information as a guarantee. Failure to comply can result in entry cancellation.
"Can I join if I already have my entry to the United NYC Marathon?"
Runners who have already registered for the race and want to join our team so that they also can run for a cause are more than welcome!! We are asking for a minimum fundraising commitment (or a payment by the runner) of $250 to support our SIPS & KICKS School Programs.
Email [email protected] or registration forms specifying that you already have your entry.
Why Run for the SIPS & KICKS FOUNDATION?
Since our founding, the SIPS & KICKS FOUNDATION has instilled positive eating habits and encouraged vigorous healthy play, through the power of smoothies and professional soccer training, for underserved communities in New Jersey and New York. With school physical education budgets averaging $764 per school and per year, SIPS & KICKS helps address health inequity within schools and ensures that our youth are meeting the necessary physical, mental, and social activity requirements so they can thrive.
No matter how you finish, whether you record a personal best or simply cross the finish line, your participation matters and will make a difference in the thousands of children's lives that we serve.
Email [email protected] for more information and for registration forms. Please specify if you need a guaranteed entry or if you are already registered for the race.
Visit the New York Road Runners Club for information on the race route and rules.