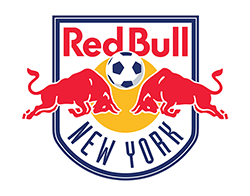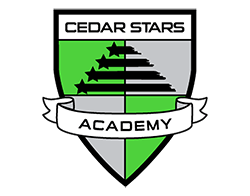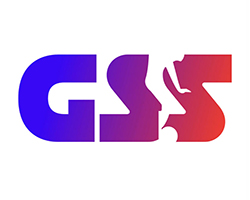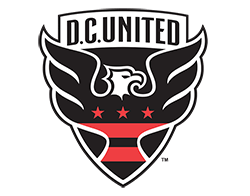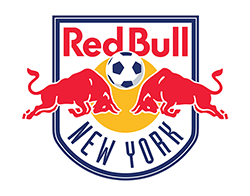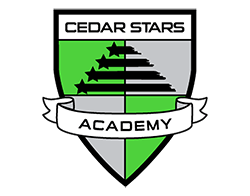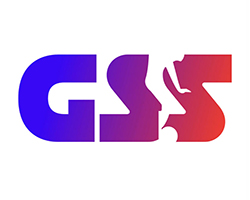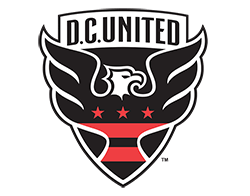 [amy_organic_content show_readmore="" title_first="Welcome to" title_last="Sips & Kicks"]
Sips & Kicks is a non-profit organization dedicated to helping all children get the fruits and vegetables they need. We blend fresh, made-to-order smoothies to all school children…and we make them delicious!
Our goal is to provide children with a healthy nutritional foundation and encourage them to inspire others in their community.
Our Sips & Kicks Soccer Trainers coordinate with school's Physical Education Teachers to stimulate vigorous play via soccer training throughout the school day.[/amy_organic_content]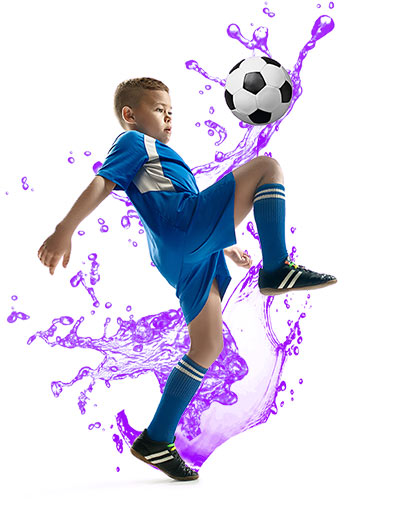 Smoothies Made Fresh

Fresh, healthy fruit and vegetable smoothies

Fun, vigorous play

led by professional soccer instructors — coordinated through schools and available throughout the school day

A growing network of schools

 — in New York, New Jersey, Pennsylvania, Washington DC, and Georgia.
12 million US children live in poverty, and every day, millions of kids don't get enough to eat — or the choices they're given lack the quality and nutrients they need to thrive. Even fewer have access to consistent play and exercise.
TESTIMONIALS
What people are saying about Sips & Kicks
Last summer we had Sips & Kicks at our camp, their Healthy Smoothies were the perfect end to a rigorous day of Soccer training with the NY Red Bulls.  Not only were the smoothies fantastic, the  professionalism of Sips & Kicks was incredible and they were fantastic to work with. …