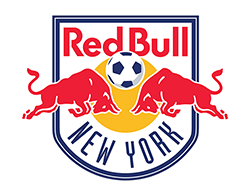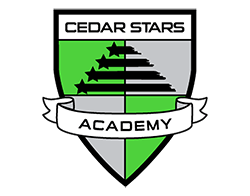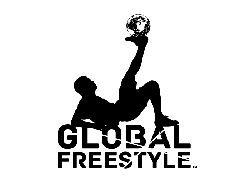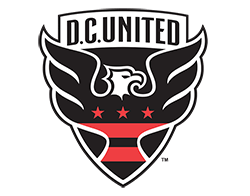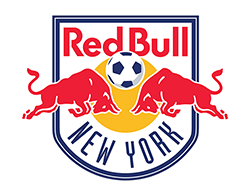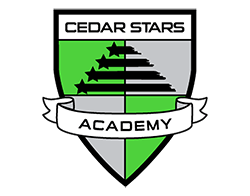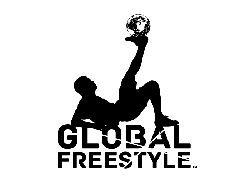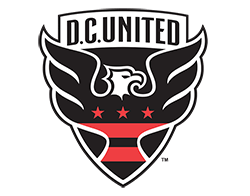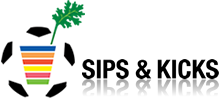 Welcome to
Sips & Kicks
Sips & Kicks is a non-profit organization dedicated to helping all children get the fruits and vegetables they need. We blend fresh, made-to-order smoothies to all school children…and we make them delicious!
Our goal is to provide children with a healthy nutritional foundation and encourage them to inspire others in their community.
Our Sips & Kicks Soccer Trainers coordinate with school's Physical Education Teachers to stimulate vigorous play via soccer training throughout the school day.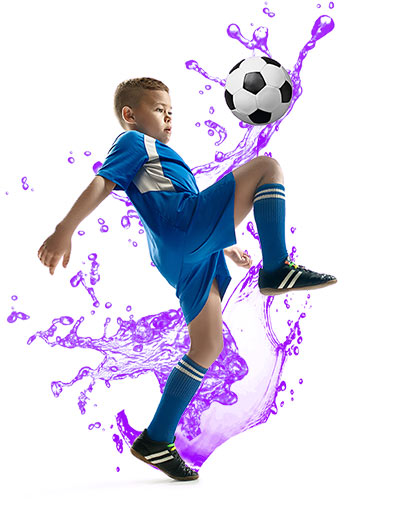 Smoothies Made Fresh

Healthy habits

Always fresh
TESTIMONIALS
What people are saying about Sips & Kicks
Last summer we had Sips & Kicks at our camp, their Healthy Smoothies were the perfect end to a rigorous day of Soccer training with the NY Red Bulls.  Not only were the smoothies fantastic, the  professionalism of Sips & Kicks was incredible and they were fantastic to work with. …
LATEST NEWS
Beets are a super versatile veggie full of essential nutrients such as Vitamin C, Folate, Iron, Manganese, Potassium and are an amazing source of fiber.
Read more
We have always loved trying new ways of revamping our breakfast smoothies to help keep you focused and energized for …Read More
Read more
" Sips & Kicks Foundation is the proud recipient two years in a row" MLS WORKS, Allstate and Univision Deportes have …Read More
Read more
Great trip to DC!!! Looking forward to bringing Sips & Kicks to the school children in the DC area
Read more