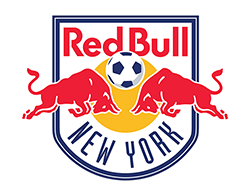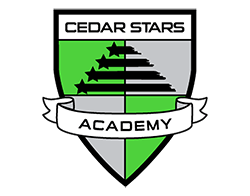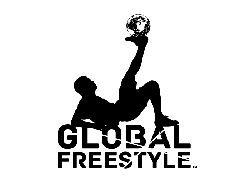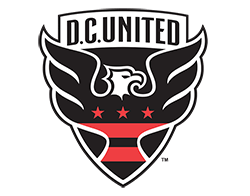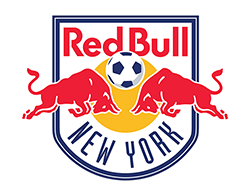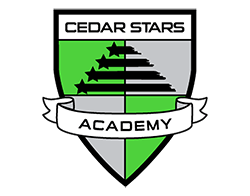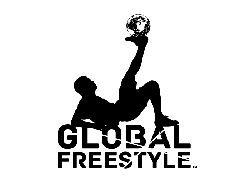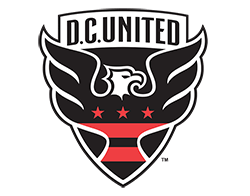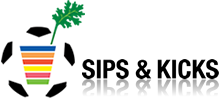 Welcome to
Sips & Kicks
Sips & Kicks is a non-profit organization dedicated to helping all children get the fruits and vegetables they need. We blend fresh, made-to-order smoothies to all school children…and we make them delicious!
Our goal is to provide children with a healthy nutritional foundation and encourage them to inspire others in their community.
Our Sips & Kicks Soccer Trainers coordinate with school's Physical Education Teachers to stimulate vigorous play via soccer training throughout the school day.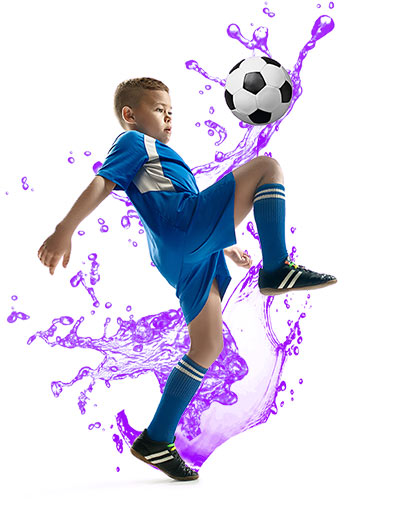 Smoothies Made Fresh

Healthy habits

Always fresh
TESTIMONIALS
What people are saying about Sips & Kicks
Last summer we had Sips & Kicks at our camp, their Healthy Smoothies were the perfect end to a rigorous day of Soccer training with the NY Red Bulls.  Not only were the smoothies fantastic, the  professionalism of Sips & Kicks was incredible and they were fantastic to work with. …
LATEST NEWS
Building food confidence is the foundation of our nutrition program at Sips and Kicks. During these uncertain times, we are hyper …Read More
Read more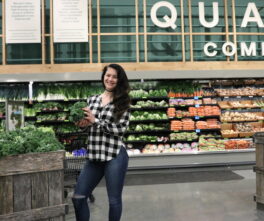 Did you know wearing a mask can lead to dehydration? It's easy to forget to hydrate, especially when we are focused …Read More
Read more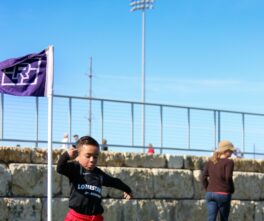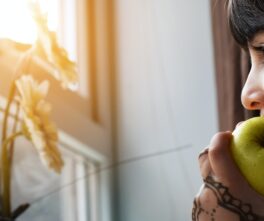 When thinking about what to make your kids for lunch, the key is to keep it simple. With childhood epidemics such …Read More
Read more
With autumn making its entrance, you will definitely start to see pumpkin gracing porches, storefronts and stocked on countless grocery …Read More
Read more