Each 10 oz. fresh smoothie is packed with nutrients and offers a healthy, energy boosting snack.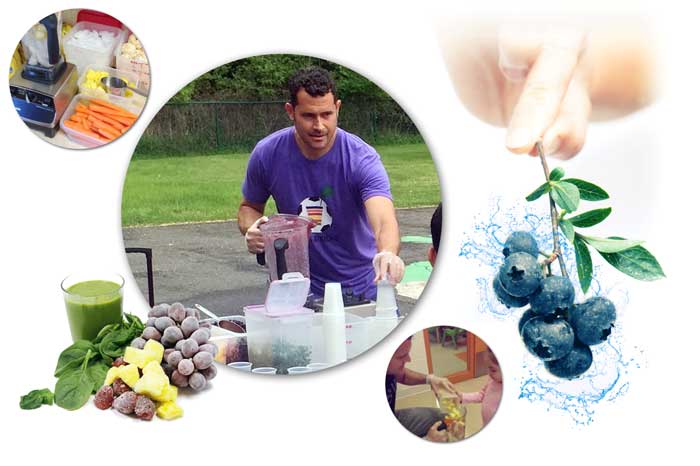 Freshly Blended 5 Days a Week!
Blueberry
Apple
Banana
Beet
Strawberry
Mango
Pineapple
Banana
Orange
Carrot
Pineapple
Banana
Mango
Peach
Strawberry
Lemon
Banana
Strawberry
Banana
Cacao Powder
Coconut Water
Our Kicks!
Promoting an Active Lifestyle
"Kicks" portion is rooted in boys' love for the 'beautiful game', soccer. Chad, a former Division 1 soccer player knew the value of sports, teamwork and activity.
Kids who play sports work hard for themselves and their teammates. Incorporating the physical, social and personal benefits of soccer would be the perfect complement to their healthy lifestyle goals.