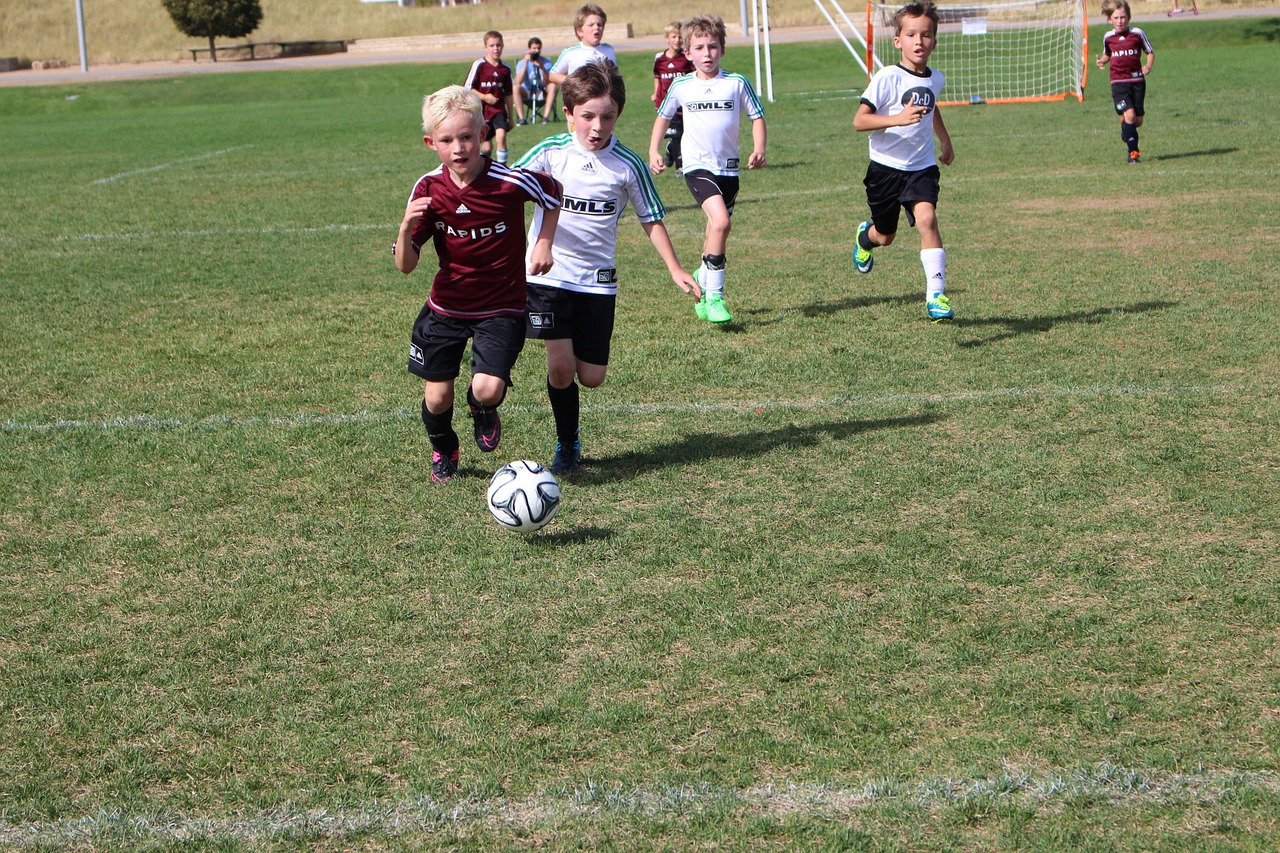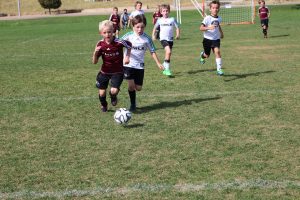 The Sips & Kicks Foundation is a 501 (c)(3) organization dedicated to instilling positive eating habits and encouraging physical activity for less privileged children through smoothies and soccer. To help finance our programs, we engage in various fundraising activities. We invite you to participate in any and all of them. But today, we would like to highlight our "Kits for Kids" Fundraising Program. In essence, the program will provide Travel & Recreational teams with training jerseys for each of its players free of charge provided that the players wear the jersey during training sessions.
The Foundation will solicit sponsorships from local organizations/businesses or more regional/national corporate sponsors. We invite teams to suggest local or corporate sponsors. The sponsor's logo will be on the front of every training jersey. The training jersey will also include the club's badge in its regular position as well as the Sips & Kicks Foundation logo on the back of the jersey. Our Foundation will receive a % of the sponsor's payment of which 100% of that amount will go directly toward smoothies and soccer for less privileged children.
We hope to start this amazing new venture with your club/organization and we look forward to answering any questions you may have.