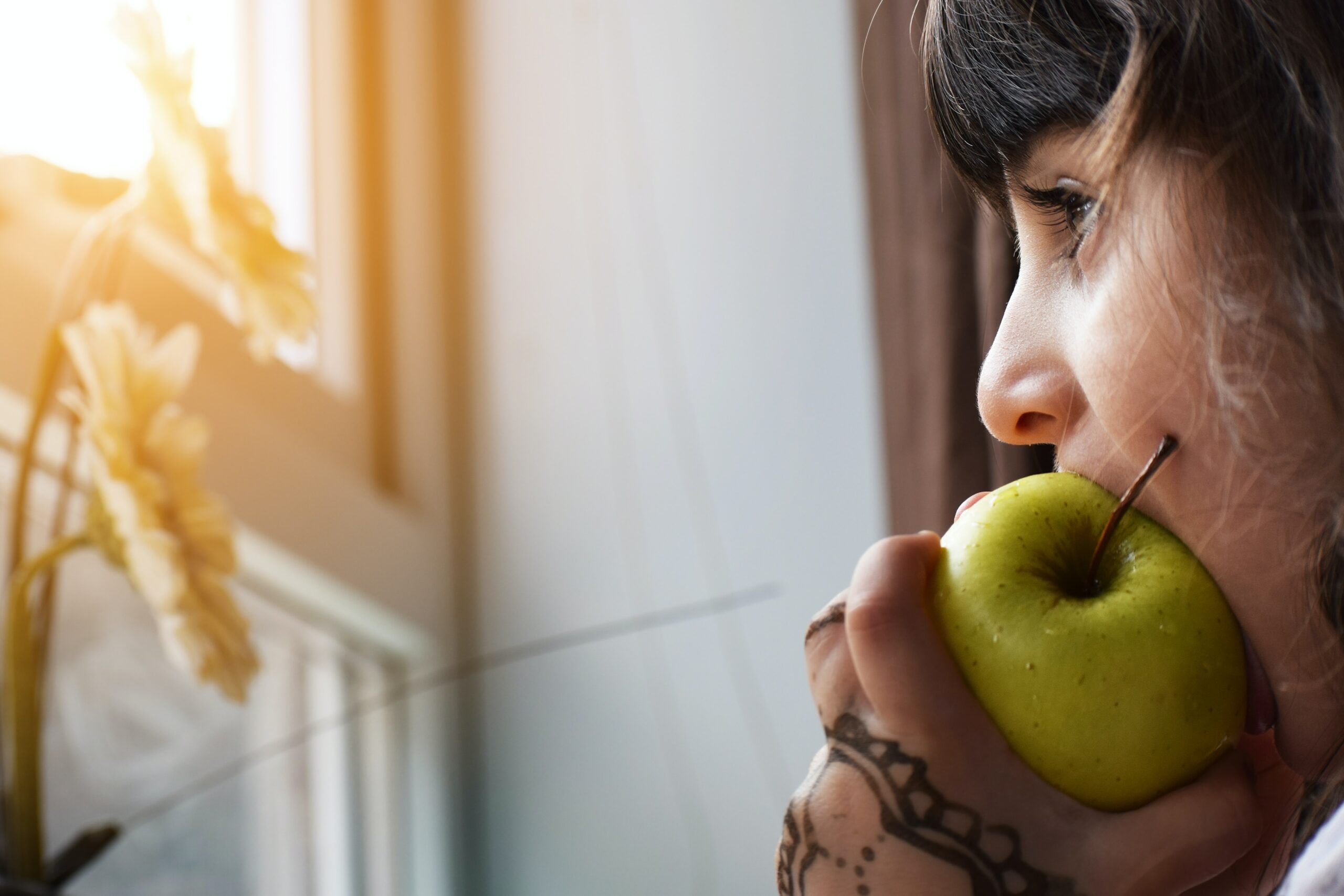 When thinking about what to make your kids for lunch, the key is to keep it simple.
---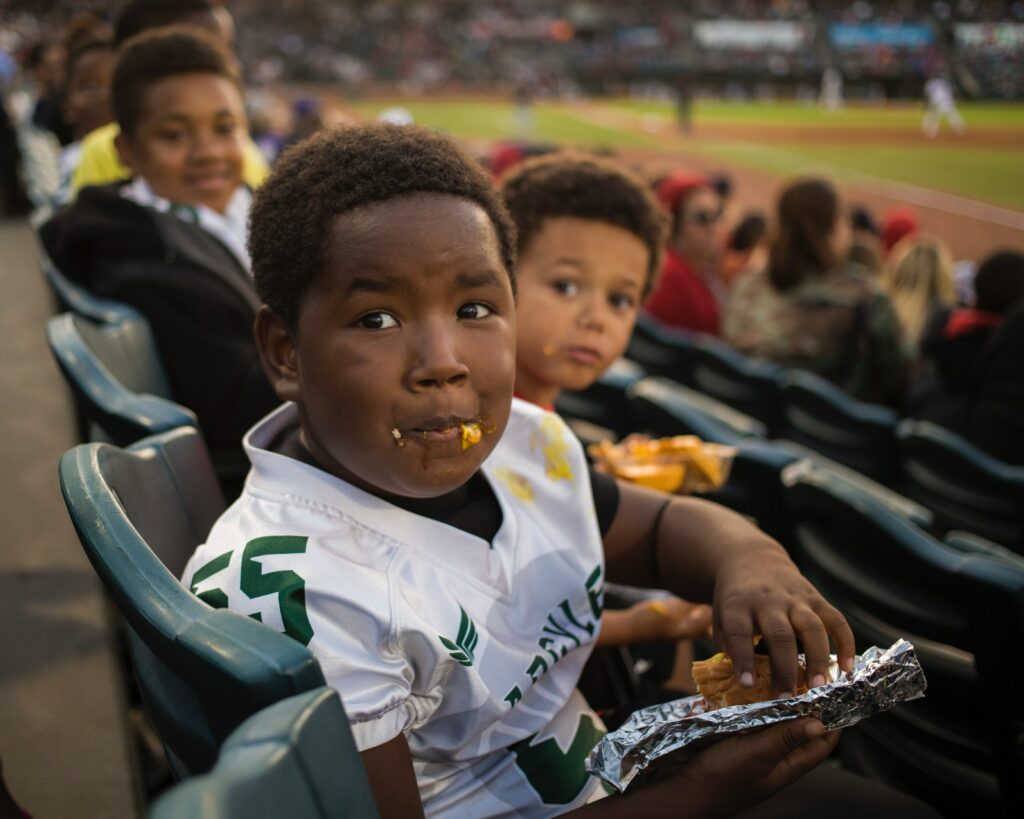 ---
With childhood epidemics such as obesity and type II diabetes on the rise, it's easy for parents to get caught in the "blackhole" of Google while trying to figure out what to feed their kids to keep them healthy. 
---
Nutrition for kids is almost identical to nutrition for adults with a few minor tweaks. We all need protein, carbohydrates and healthy fats in each meal to keep us energized and focused throughout the day.
---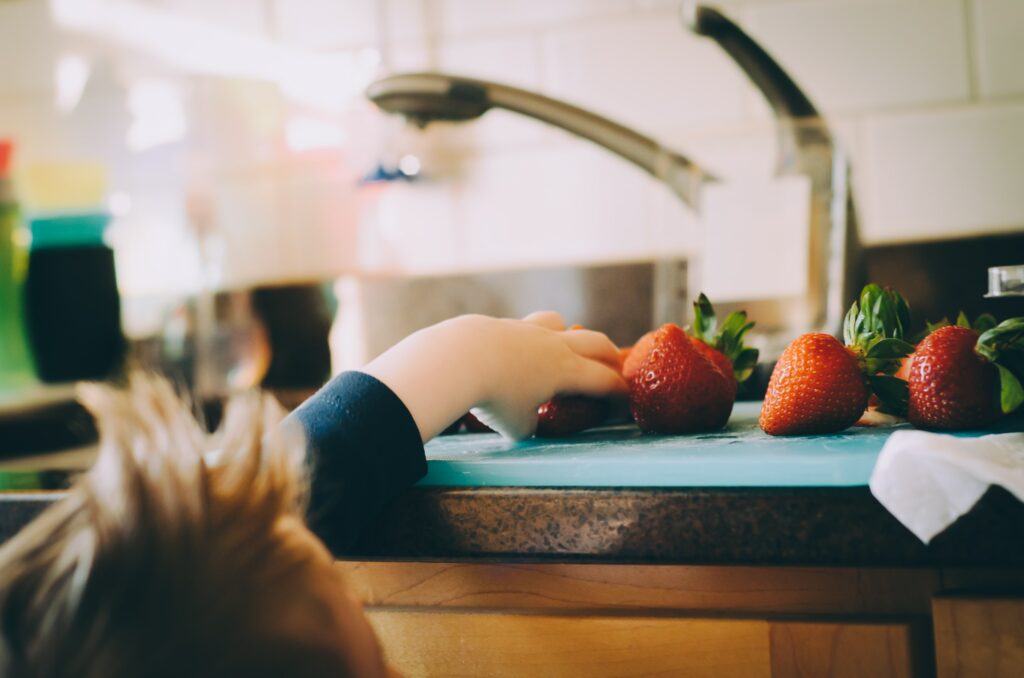 ---
One key difference is children require more carbohydrates than adults because they are still growing and require more energy, especially while in school and participating in afterschool activities (i.e. sports, theater, music etc). According to the Academy of Nutrition and Dietetics, kids also require a minimum of 25 grams of fiber daily and the only way to get fiber is from carbohydrates such as fruits, veggies and whole grains (rice, oats etc).
The other macronutrients are just as important to include in each meal because …
Protein keeps you fuller longer (i.e. balanced blood sugar) and supports strong muscles.
Healthy fats help absorb nutrients such as Vitamins A, D, E and K along with supporting the brain and digestive system.
One of the most important meals of the day, aside from breakfast, is lunch. What your kid(s) eats in the middle of the day will determine their performance in whatever tasks or activities they participate in. As mentioned above, keep it simple and ensure to include protein, carbohydrates and healthy fats.
---
Some of our favorite healthy lunch ideas are …
Turkey, lettuce, tomato and avocado sandwich on whole grain bread
Three hard boiled eggs (sliced in half) with orange slices and cucumber slices
Our very own pumpkin pie smoothie (click here to view recipe) with the plant based protein powder add in
Ham, lettuce and cheese roll ups in a whole grain tortilla with strawberries and carrot sticks on the side
Sunflower butter and honey sandwich on whole grain bread with hummus and sliced bell peppers (click here for our favorite sunflower butter brand, Sunbutter!)
---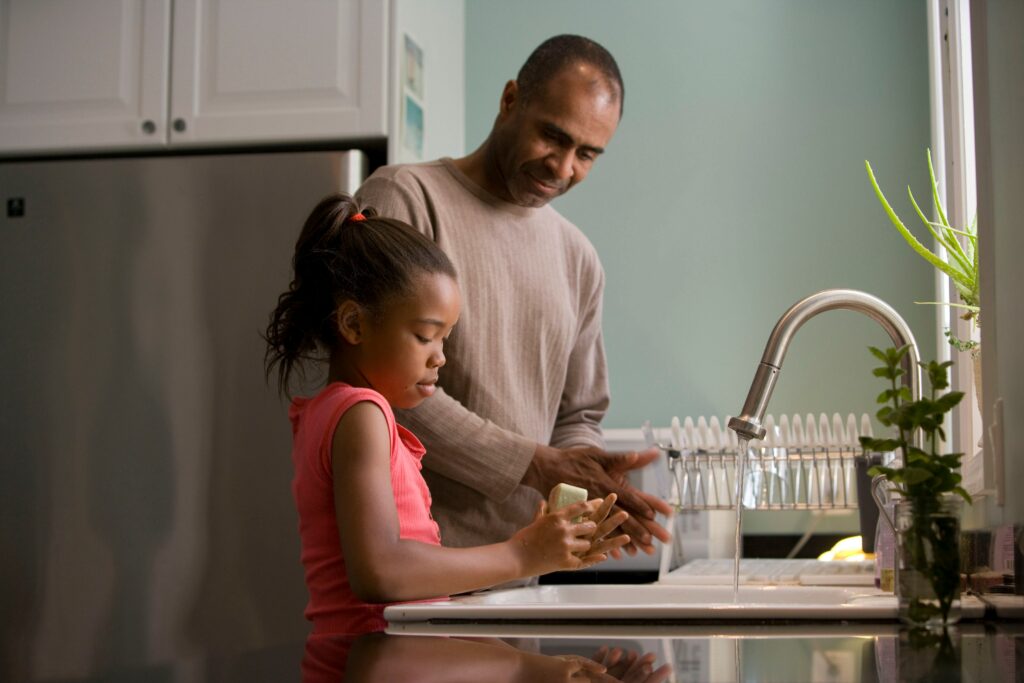 ---
To reiterate our points above, keep it as simple as possible. While visualizing what to make for lunch, picture protein, fats and carbohydrates as boxes you need to fill. Choose foods that fill each category and voila! You've successfully put together a healthy lunch!
It's also helpful to get your kid(s) involved while making their lunch so they can begin to comprehend the importance of each macronutrient, explore more types of foods and of course to have fun while spending time with family.