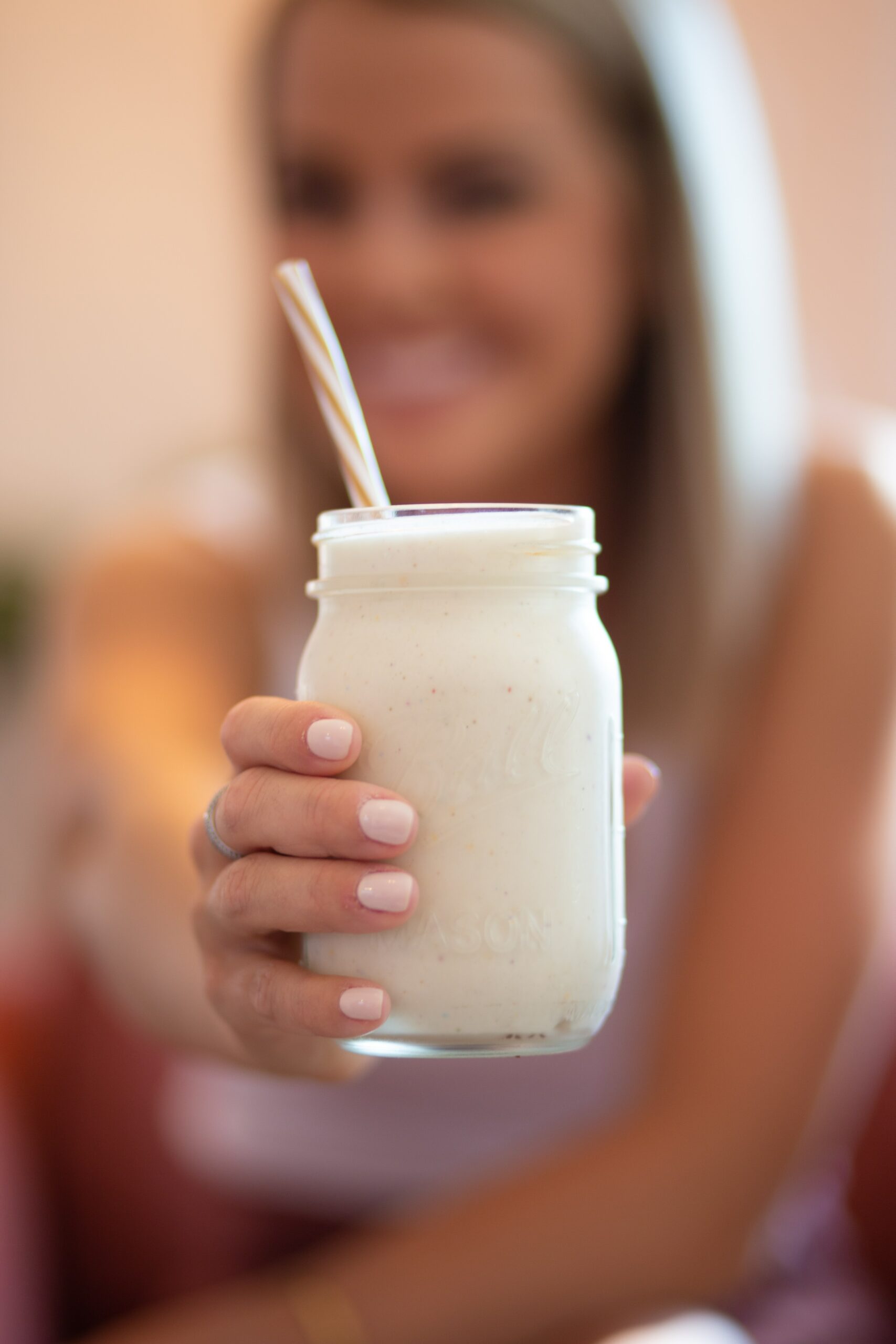 ---
With autumn making its entrance, you will definitely start to see pumpkin gracing porches, storefronts and stocked on countless grocery store shelves.
Pumpkin is a member of the winter squash family (Cucurbitaceae),  is native to North America and is an essential part to Halloween jack o'lanterns and Thanksgiving pumpkin pies. Pumpkin is also considered a fruit because it contains seeds but is more closely related to veggies due to its high nutrient content.
---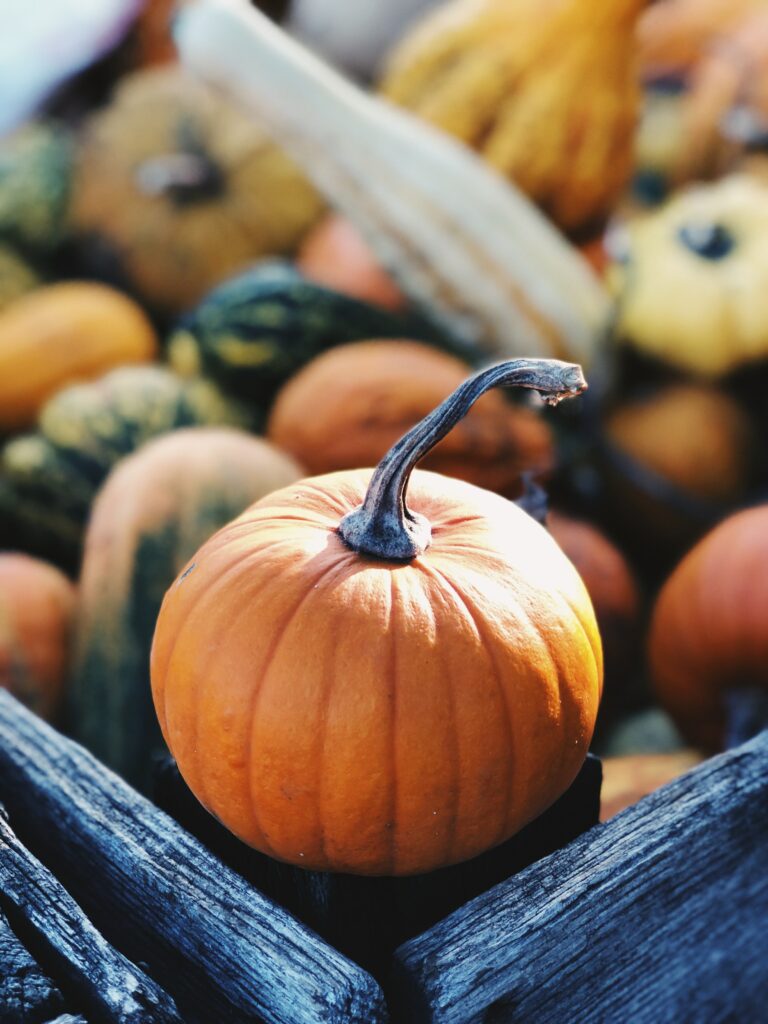 ---
Some of pumpkin's nutrition highlights include …
Vitamin A

Essential for healthy eyes

Vitamin C

Supports the immune system

Potassium

Muscle function
Hydration
Supports healthy blood pressure
Pumpkin is also a great addition to a festive fall smoothie, giving it a super creamy texture while adding fiber, vitamins, minerals and a really delicious flavor.
If you're looking to add pumpkin into your daily smoothie game, check out our creamy Pumpkin Pie smoothie recipe below!
---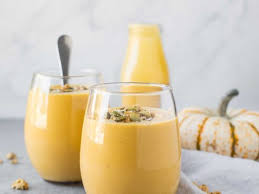 ---
Ingredients:
1 frozen banana
1 ½ cup coconut milk (substitute with oat, almond or cashew milk)
⅔ cup pumpkin puree (canned or fresh)
Handful of ice
---
Optional Add Ins:
Ground flax seed (fiber, omega 3's)
Plant Based Protein Powder (protein to keep you fuller, longer)
---
Directions:
Add all ingredients to a blender and blend until all ingredients combine and smoothie has rich orange color