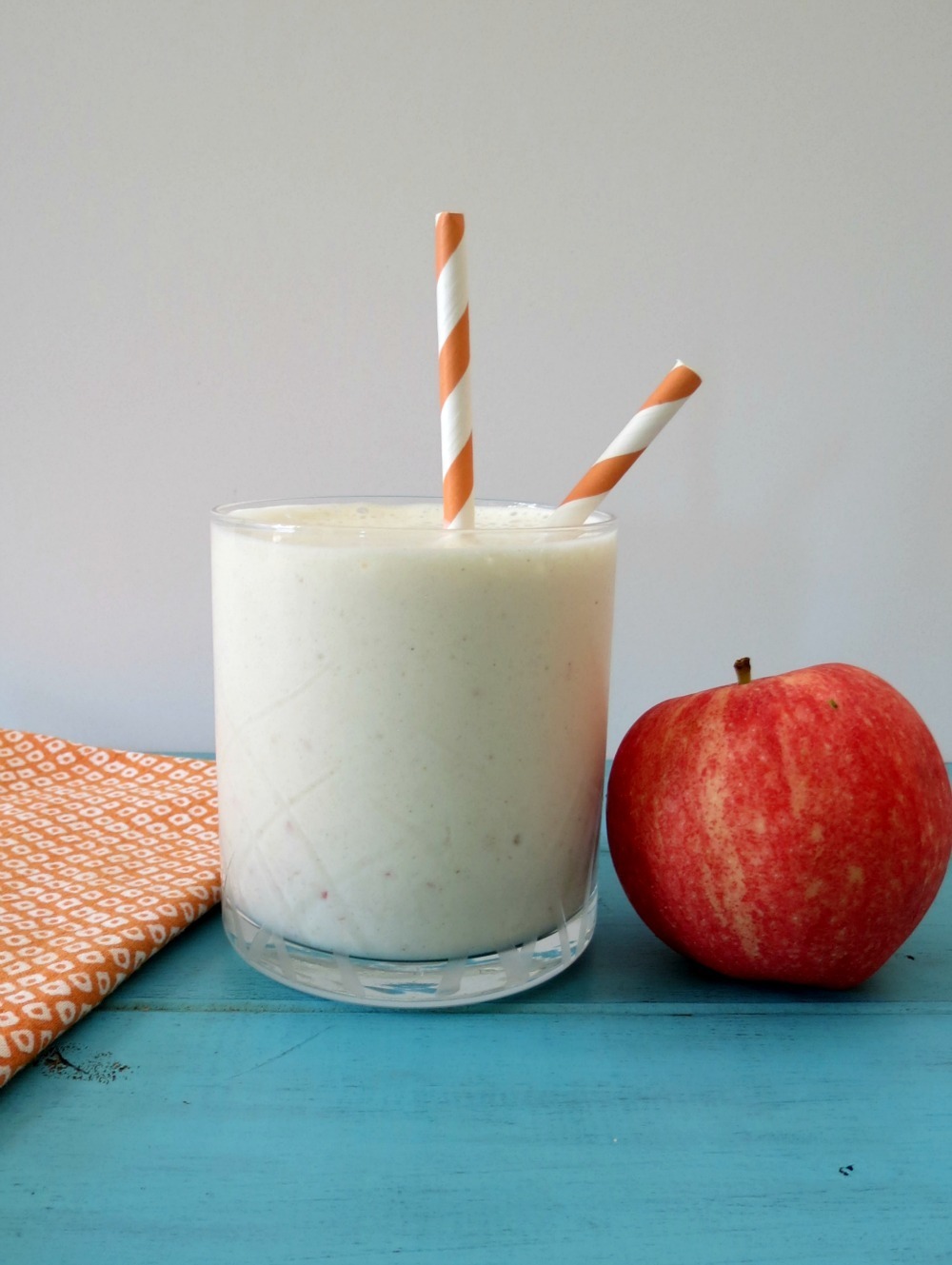 With fall in full swing and flu season upon us, we are sharing a smoothie recipe highlighting one of our favorite seasonal fruits, apple that is packed with immune boosting properties!
The saying, "an apple a day will keep the doctor away," isn't without merit. Apples are full of Vitamin C and Potassium which are essential for a healthy heart and immune system.
One apple contains 14% of the recommended RDA (Recommended Dietary Allowances) for Vitamin C and 7% of the RDA for Potassium. Apples also contain trace amounts of Vitamin A, B6, iron, magnesium and 4 grams of fiber.
---
Another ingredient highlight in this recipe is Maca. Maca root is a plant native to Peru also known as Peruvian Ginseng. It is in the cruciferous family of vegetables meaning its cousins include broccoli, cauliflower and brussel sprouts.
Just two tablespoons of maca powder contains …
Vitamin C 133% RDA
Vitamin B6 15% RDA
Copper 85% RDA
Potassium 16% RDA
Needless to say, maca packs a lot of immune boosting properties. Some additional benefits include …
Increased energy & athletic performance
Improved mood
Hormonal balance
---
The smoothie as a whole also meets all your meal needs including complex carbs, protein and healthy fats. Meaning, this will keep you fuller longer and help you avoid midday energy crashes. 
Now for the recipe!
---
Salted Caramel Apple Smoothie
---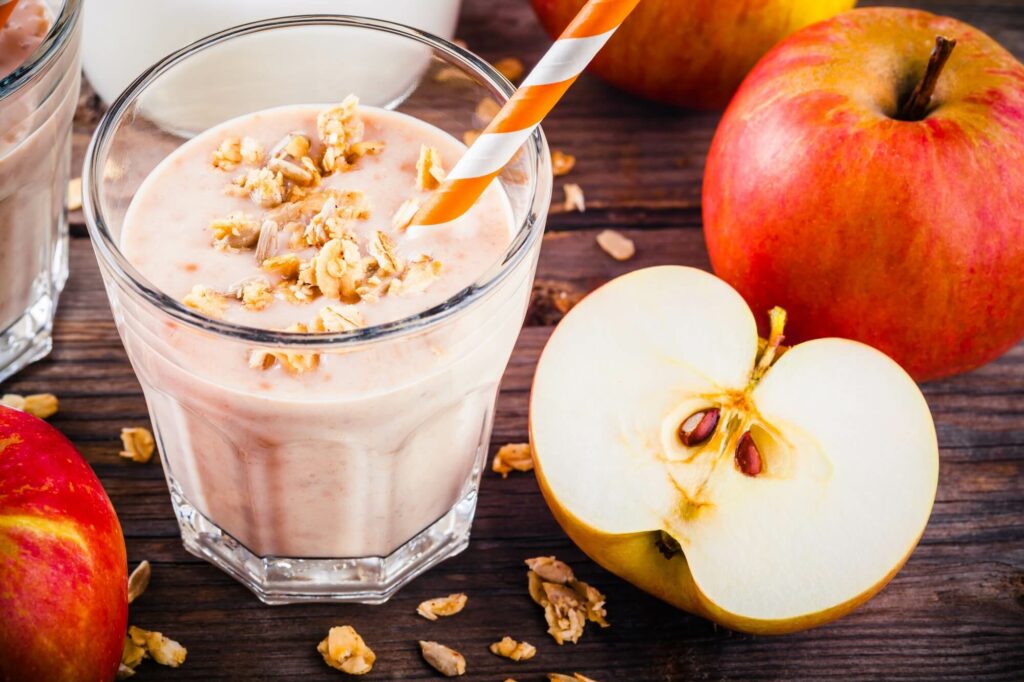 Ingredients:
2 frozen bananas
1 apple, cut into chunks
1 Tbsp. maca root powder
1 medjool date, pitted
1 Tbsp. almond butter (can sub for sunflower butter)
½ tsp cinnamon
1 ½ cups unsweetened coconut milk
Pinch of salt
Directions:
Add all ingredients to your blender
Blend until you reach a smooth consistency
Enjoy!
* Makes 2 servings